Views Navigation
Event Views Navigation
2 events,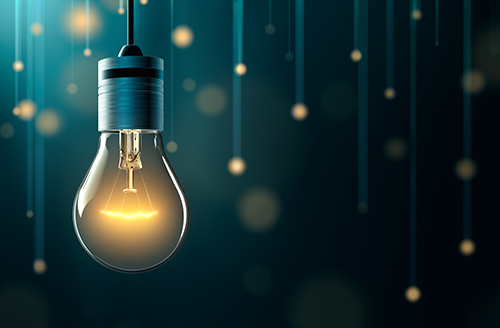 The ECD Hybrid Ideas Committee will meet on the first and third Tuesdays of each month, at 1:30 p.m. in the Club Dining Room.
2 events,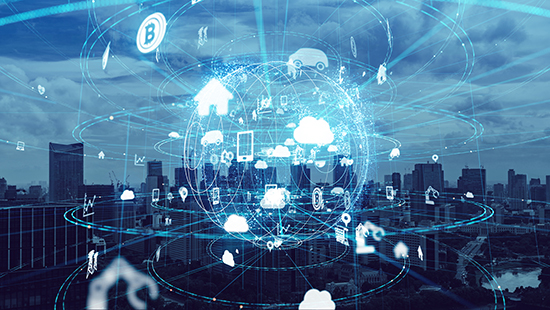 Technical Education Committee Meeting The Technical Education Committee is responsible for educational activities of the Engineers Club Dayton (ECD) including technical education, relationships between the Club and other education organizations, programs for professional and educational improvement, and other educational activities.  The Technical Education Committee is the official contact with the ECD regarding requests for educational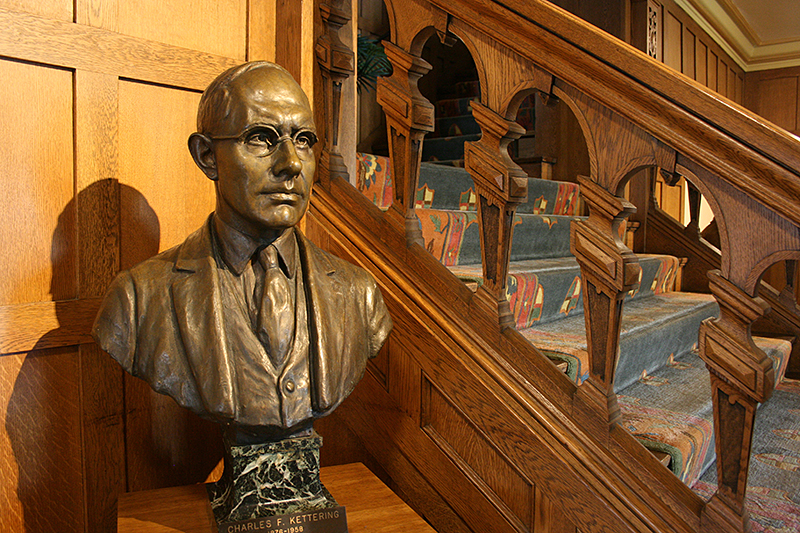 The ECD Board of Governors will meet every third Thursday of the month, from 4 - 5 p.m.
1 event,
Thanksgiving Buffet November 24, from 11 a.m. to 1 p.m. $29.95 per Adult $15.95 for kids ages 3 - 12 Children under age 3 are FREE
1 event,
The Engineers Club will be closed on Friday, November 25.