ECD Dining,
Food & Beverage
Facility Open to the Public as a Lunch Destination!
When it comes to elegance and fine dining in the Dayton area, there truly is no rival for the Engineers Club. Our dining room is designed with a refined, rich wood decor — perfect for a dinner with family, friends or business associate.
The food is prepared by some of the best chefs around. Whether it's a fantastic lunch to accommodate any taste, or our steakhouse menu we offer every week as part of our Friday Night Dinner — the Engineers Club of Dayton has you covered.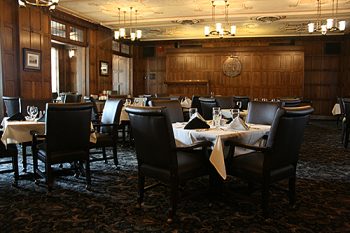 The best part is that you don't have to be a member to enjoy our lunches. Our facility is open to the public during lunch, and if given an opportunity, will quickly become a "go to" eatery for you and your friends!
Members are treated to a variety of special event dinners and brunches, for occasions such as Mother's Day, New Years, Easter and many more. We even provide excellent social events like our Wednesday-thru-Friday Happy Hour, and Wine/Craft Beer Tastings to name just a few.
Business meetings can also take advantage of our food and beverage services, both in personal and corporate capacities. We offer both plated, boxed and buffet lunches, dinner buffets and one of the best salad bars in town. There are many meeting rooms you can reserve to help make the right impression for closing the deal.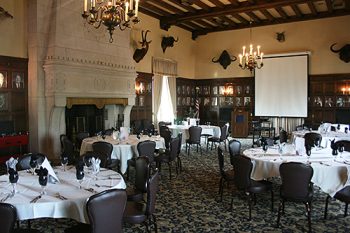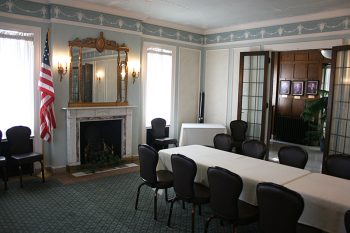 Available Engineer Club of Dayton Menus
For more information about the Engineers Club of Dayton, please contact us by e-mail or phone, using the links below: