Committees, Be Part of the Engineers Club
We greatly appreciate your interest in the Engineers Club of Dayton and the member committees we have available. It is only through the outstanding participation of our members that we can continue to make such a difference in the Dayton community, schools and local organizations.
If you are inclined to find out more about our groups, or would like to join, please fill out the form below and one of our Club associates will contact you shortly.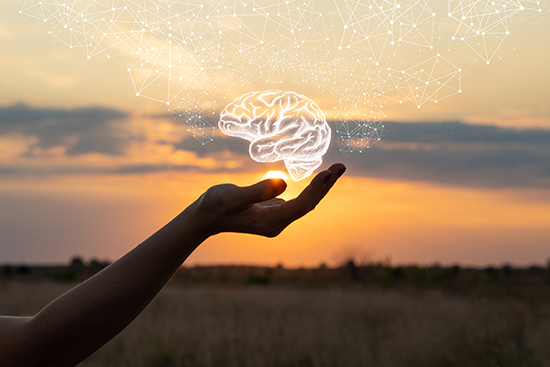 Buildings & Grounds
Bob Hocking