The event calendar does not show the clubs availability for events — just events already booked. Contact us to reserve a date.

Technical Education Committee
November 16 @ 4:00 pm

-

5:00 pm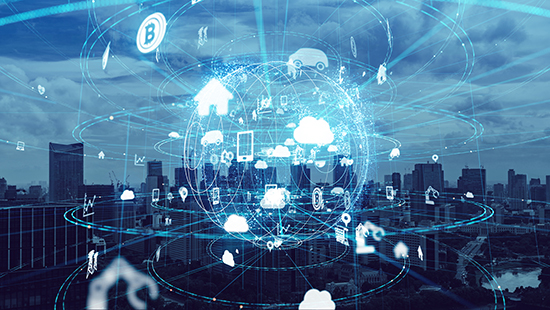 Technical Education Committee Meeting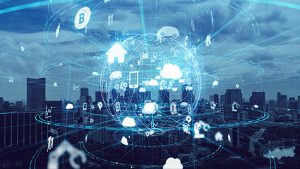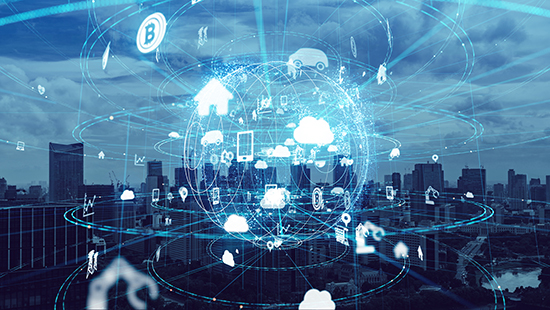 The Technical Education Committee is responsible for educational activities of the Engineers Club Dayton (ECD) including technical education, relationships between the Club and other education organizations, programs for professional and educational improvement, and other educational activities.  The Technical Education Committee is the official contact with the ECD regarding requests for educational funding.
The Committee is the Club's interface and the Club's support for the Dayton Regional STEM School, Boy Scouts of America, TechFest and grade school Science Fair Judging.  As other Education related activities are undertaken, the Technical Education Committee will support them as necessary.
If anyone is interested in participating in the Technical Education Committee activities, please contact Frank Boensch at (937) 435-2870 or through the Club's Contact Us page.
The Committee meets the third Thursday of each month in the Club's Library.
The meetings begin at 5:00 p.m. and end promptly at 6:00 p.m.