Dinners Reservations (Trial)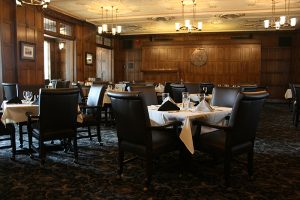 Tuesday thru Friday, 7 a.m. – 2 p.m.
We welcome those taking part in our 90-day trial membership, and look forward to seeing you for future dinners in the Engineer's Club of Dayton. In an attempt to continue with the guidelines for social distancing and ensuring the safety of our members, we ask that those wishing to join us make reservations using the form below. Meals can be enjoyed inside the club, or taken home as a carry out.
As always, if you have any questions or concerns – please feel free to contact
us by e-mail or phone, using the links below: