Club Password Required for Videos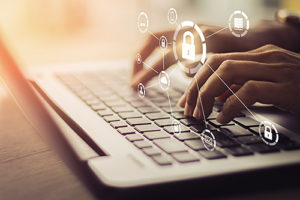 We are happy to offer some amazing Barn Gang luncheons, BUG Award videos and more in our Engineers Club of Dayton Video Gallery. Each film is very entertaining and full of interesting information for sure.
But we definitely want the "benefit" of being a Club Member to not get lost by allowing website visitors to watch all of the videos in their entirety. Why become a member then, right? Because it PAYS to be a member of our Club!
Not only do we have great events like the Barn Gang and Friday Night Dinners, but also a number of amazing amenities like National Reciprocal Club Membership, Groups and organizations that make a difference in the technology and our communities, and much more.
So to view our gallery of online videos, you can simply click on the Members Videos link in our navigation, or click on the individual links under our sample clips —  that only shows the first two minutes of each film.
You will need a password, which has been provided to the club. So if you want to watch our various videos online, please contact us today using the info below!
Send us an e-mail…
Call (937) 228-2148 for more information...