Gourmet Lunches for All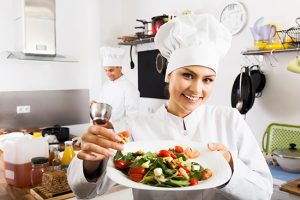 Our Dining Room is open for lunch Monday through Friday from 11:30 a.m. until 2:00 p.m.
Come check out our great new menu which included gourmet sandwiches, fresh salads, seafood, and more! Along with an extensive salad bar and homemade soups that are available Monday through Friday, we offer a double entrée buffet on Wednesdays and Thursdays.
Send us an e-mail…
Call (937) 228-2148 for more information...