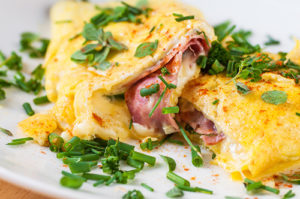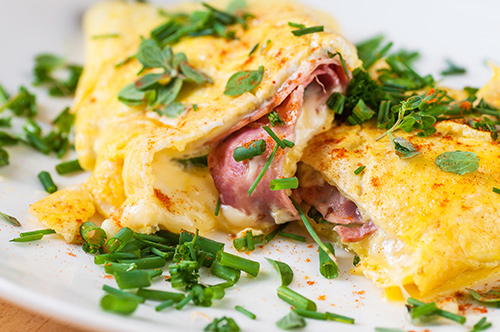 Sunday Brunch
February 2nd   11:00 a.m. – 2:00 p.m.
 The buffet includes an Omelet Station, Country Ham, Bacon, Hash brown Casserole, Biscuits & Gravy, Seasoned Beef, Seared Salmon, Wild Rice Pilaf, Roasted Vegetables and salad bar.
Please contact Brenda 228-2148 for reservations.
Although a reservation is not required, they are appreciated!  We hope to see you all in February!