Barn Gang
January 14, 2020 @ 11:15 am

-

1:00 pm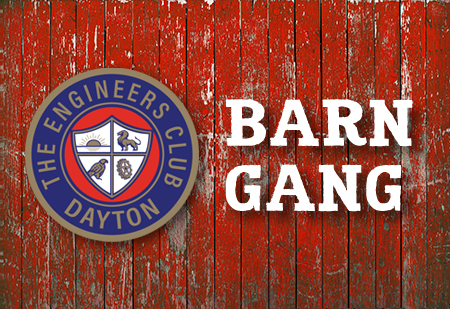 Barn Gang, Jan. 14
The Engineers Club of Dayton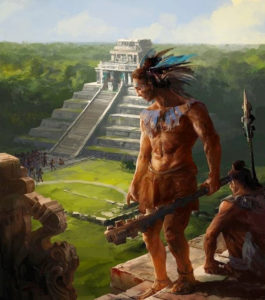 Please join us for our Tuesday Luncheon Program series, featuring:
The Aztec Capital of Tenochitlan (forerunner of Mexico City)
Video Lecture Series — Great Courses Video, Professor Edwin Barnhardt
Meet, eat and learn! Thanks Hap Cawood.
Lunch will be served from 11:15 a.m. to noon.
The featured program will run from noon until 1:00 p.m.
Hope to see you there!
Send us an e-mail…
Call (937) 228-2148 for more information...