ECD Parking Reminder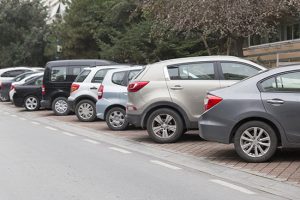 Any vehicle parked in our parking lot should have an Engineers Club parking sticker in either their front or back window. Parking is available on a first come, first serve basis, and is only available for members who are attending events in the Club.
In an effort to keep our parking lot available for members and their guests we will be towing any vehicle that does not have a parking sticker. If you need a temporary parking pass for a guest you can pick one up at the front desk.
Send us an e-mail…
Call (937) 228-2148 for more information...